Founded in 2008, the Space Systems Research Corporation is a professional engineering and management services company supporting the DoD, NASA, NOAA, Industry Partners, and Research Universities. Through our past and current support for a wide range of programs, we have gained extensive experience with the scientific, engineering, technical, and analytical capabilities required to support R&D efforts such as systems engineering, hardware engineering, data analysis, engineering management, laboratory and operations support, and mission assurance. Our experience includes all stages of the project life cycle from proposal through implementation and even de-commissioning. Our project portfolio includes all aspects of spaceflight mission support including sounding rockets, deep space missions, International Space Station, laboratory, and ground based systems. Since 2008, SSRC personnel have been working directly with the most advanced research teams and have designed, developed, fabricated, integrated, tested, calibrated, and operated flight instrumentation and related equipment to collect, analyze, and distribute scientific data.
Clients choose SSRC because we're committed to consistently achieving superior performance, on time and on budget while adhering to high standards. SSRC is also a women-owned small business incorporated in the Commonwealth of Virginia. SSRC's team of professionals have decades of experience to handle the most complex and sensitive of projects.
Partner with us and see your goals achieved.
Notable Awards
NASA Group Achievement Award for the SDO mission
NRL Alan Berman Research Publication Award (ARPAD)
NASA Group Achievement Award for the STEREO mission
Rotary National Award for Space Achievement
Top-50 Most Cited Articles Award; Journal of Atmospheric and Solar-Terrestrial Physics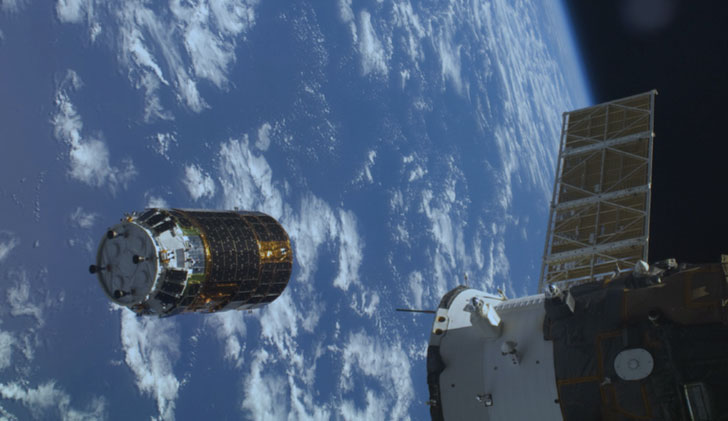 Our Customer Focus
Customer's make our work possible. SSRC is here to support and achieve success for the very specific to the broadest of projects. Whether helping customers with development, delivery, operations or the data analysis of space science missions, our focus on customers' achieving their goals is paramount.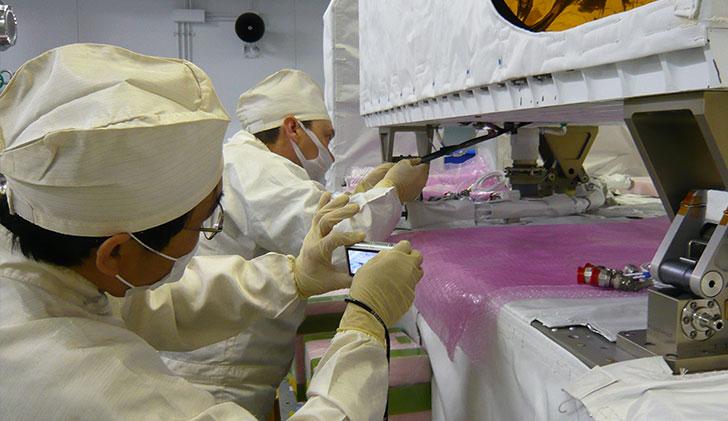 Our Team Focus
The team at SSRC stands ready to support and work with clients and teammates. We provide the support necessary for our employees to do what they do best and we deliver results that are only achievable by experts. We have the knowledge, the capability, and the drive to deliver results-oriented programs.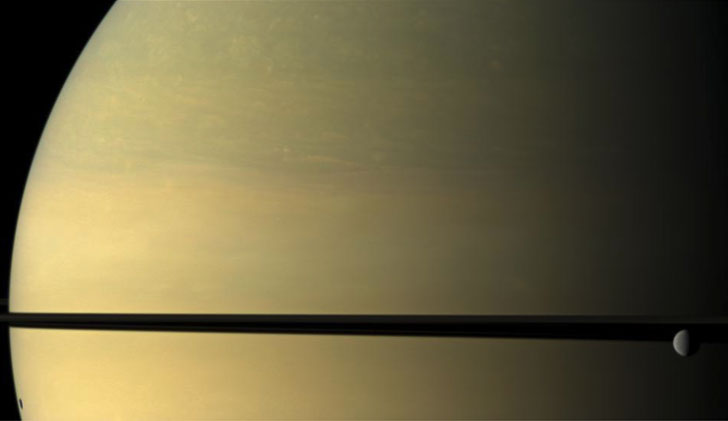 Our Motto
We give you space. At SSRC, what's central to our success is ensuring that nothing stands in the way of your space science missions becoming the pinnacle of achievement. As the late Stephen Hawking said, "To confine our attention to terrestrial matters would be to limit the human spirit." So, at SSRC, our goal is to give you space.